When you search about the meaning of the word "Diversity" you will find that it can be defined as people coming together from different races, nationalities, religions and sexes to form a group, organization or community!
Studies show that the lack of cohesion between races, sexes and cultures is due to mistrust, stereotyping, and more within-culture conversation and language problems.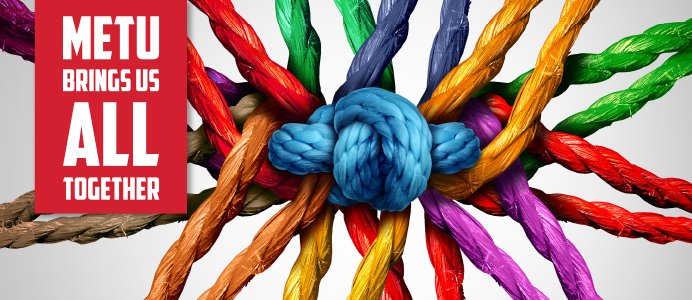 Let me simplify to you!! In other words Diversity means "METU" If you looked around yourself, you can see the definition of the word "Diversity" and you can even feel it. Every day you deal with people from different countries, different religions and different languages. You make a deep friendship with them which may affect your mindset and make you more open-minded.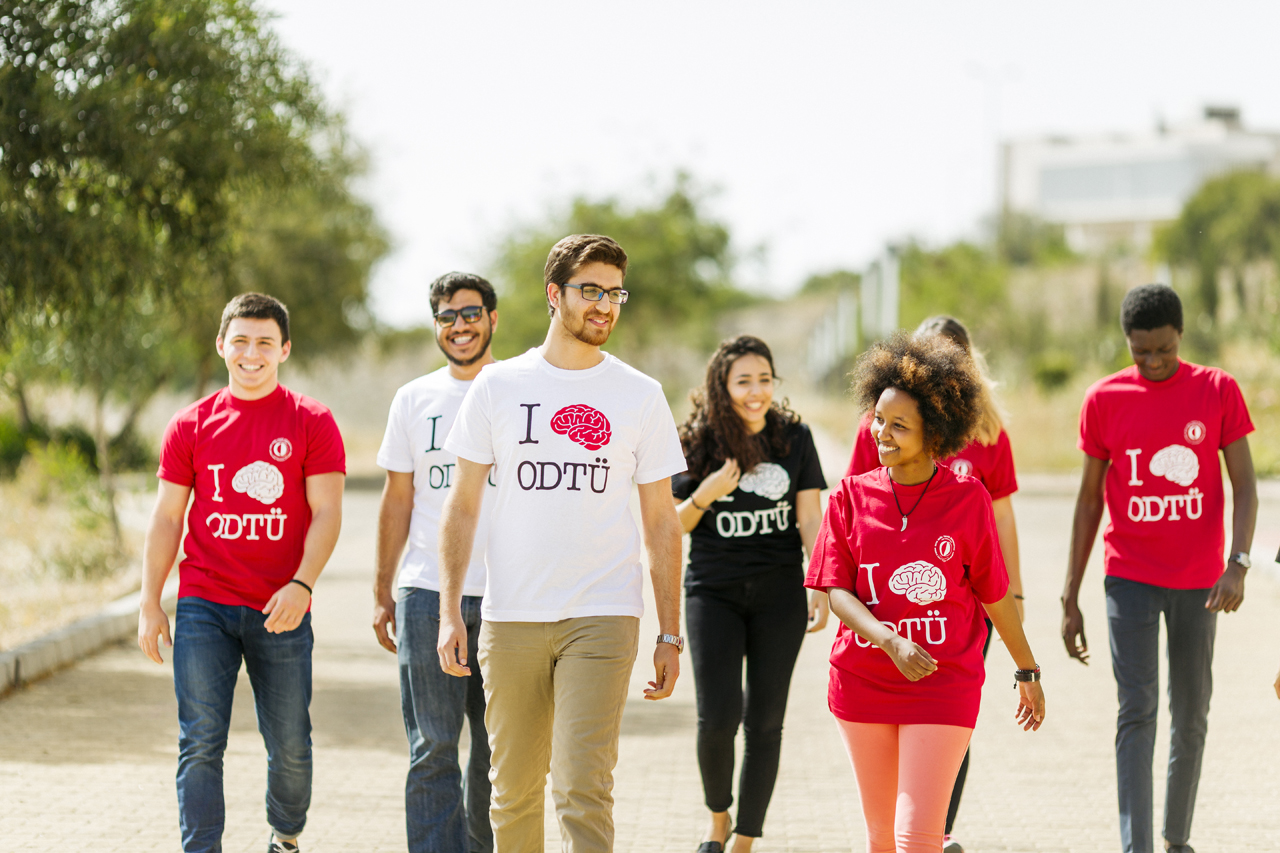 METU values the difference in people. It recognises that people with different backgrounds, skills, attitudes and experiences bring fresh ideas and perceptions.